SOCO-(4 to 8) P-UT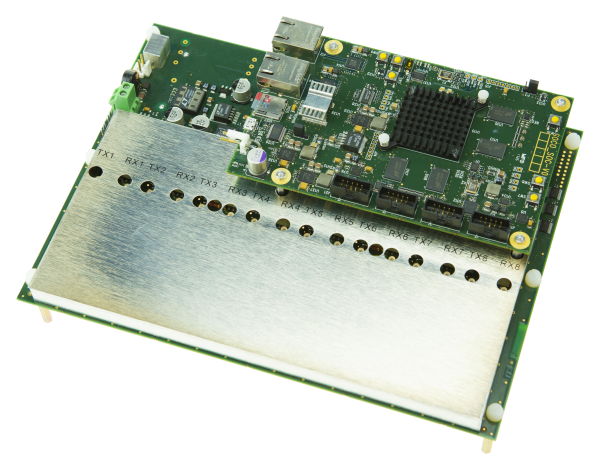 【Industry】
Iron and Steel
Railway
Automotive
Aircraft 
Semiconductor
【Overview】
SOCO-(4 to 8) P-UT can be possible to connect up to 8 channels via Ethernet up to 32 boards and build a flaw detection system in parallel on a computer.
The flaw detection system up to 256 channels can be built.
It enables a single probe to detect a flaw from all directions at one time.
【Main function】
Multi-channel flaw detector
Up to 8 channels in parallel (It can be selected from 4ch / 5ch / 6ch / 7ch / 8ch)
Pulse Echo / Through Transmission method
Square Pulse transmission 
Maximum PRF per channel is 20 KHz
【Target application】
Bar, Billet, Pipe, Turbine blade, CFRP, Rail, Power device and Electrostatic chuck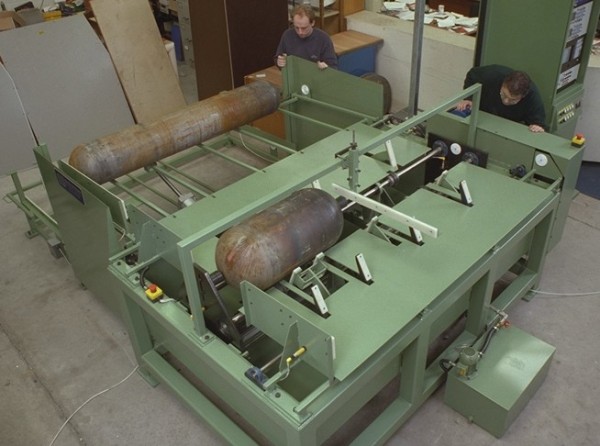 Gas industry:
Local water immersion gas cylinder inspection
Purpose: Internal Crack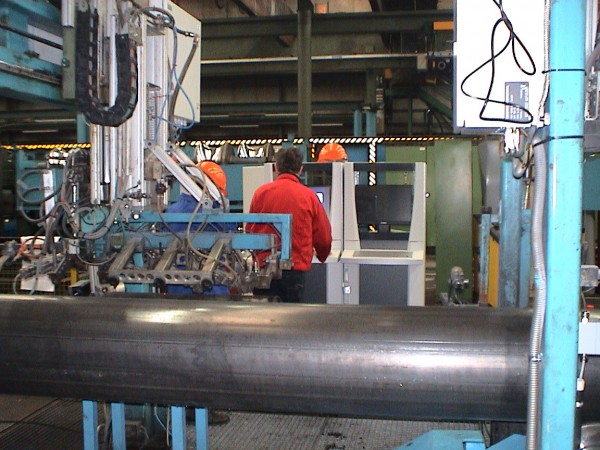 Oil industry:
Local water immersion pipe inspection
Purpose: Weld inspection and weld shape visualization
Rail industry:
Water immersion shaft inspection
Purpose: Internal Crack
Products